Simple Elegance & Extraordinary Value
---
Beautiful Country Setting & Modern Rustic Charm
Natural foliage including rolling fields with quaint fences and romantic trees on our finely landscaped grounds provides many scenic backdrops for beautiful photographs.
Undivided Attention: We bring your vision to life
To choose Wright's Farm is to create a memory that will last a lifetime. Personalized service by our professional staff will ensure that every detail of your special day is meticulously attended to, providing you with peace of mind, so you can enjoy one of your most special days without worry!
Venue: Charming and Spacious
Spacious is the best term to describe our private function room, The Carriage Room. The room features a charming adjoining lounge. The two rooms together can seat up to 500 people. There is a stage area to accommodate your band or disc jockey allowing for a large dance floor. This room is truly private with its own entrance, lounge, rest room facilities, private bridal suite and ample parking.
The room's floor plan is custom designed to ensure the most intimate setting for our guests.
Affordable Family Style Dining
We specialize in celebratory budget friendly gatherings. Our family style, home cooked chicken is baked slowly until it falls off the bone. Add to that our pasta with our trademark marinara sauce, fresh-baked rolls, signature french fries and salad tossed with our family's unique house dressing. The meal is completed with coffee and ice cream.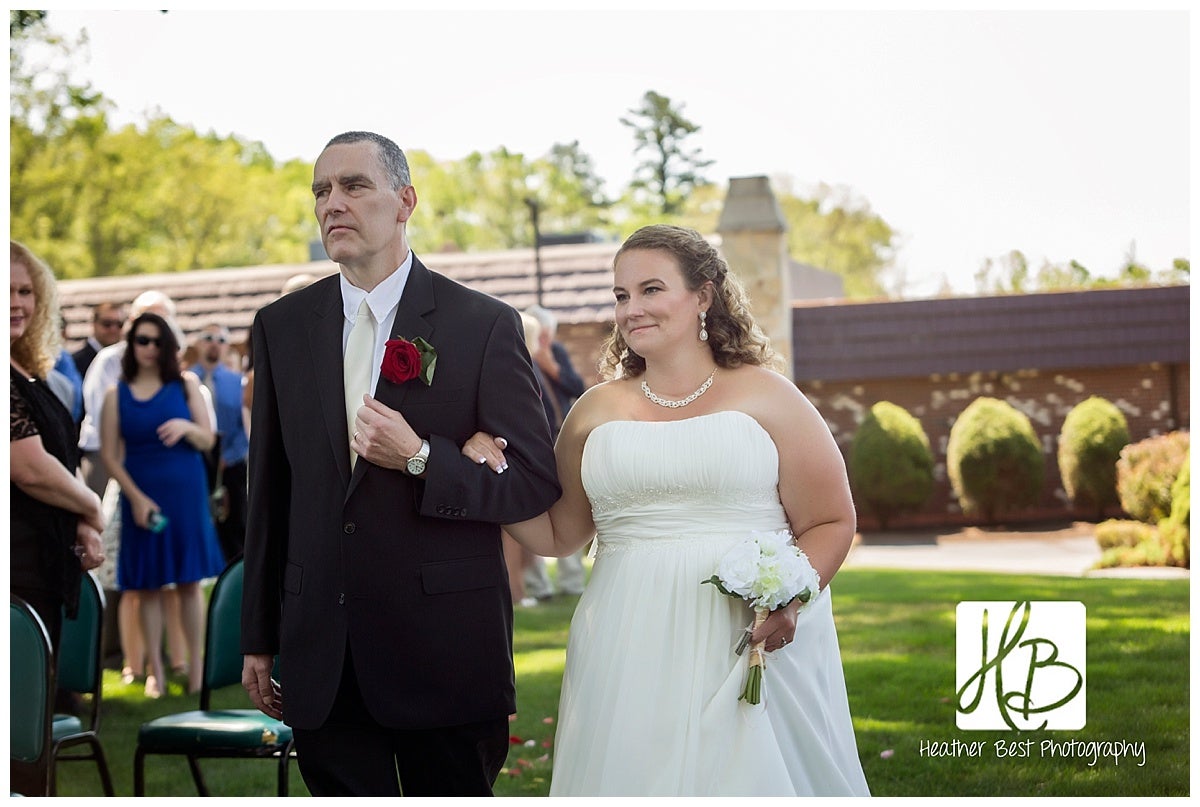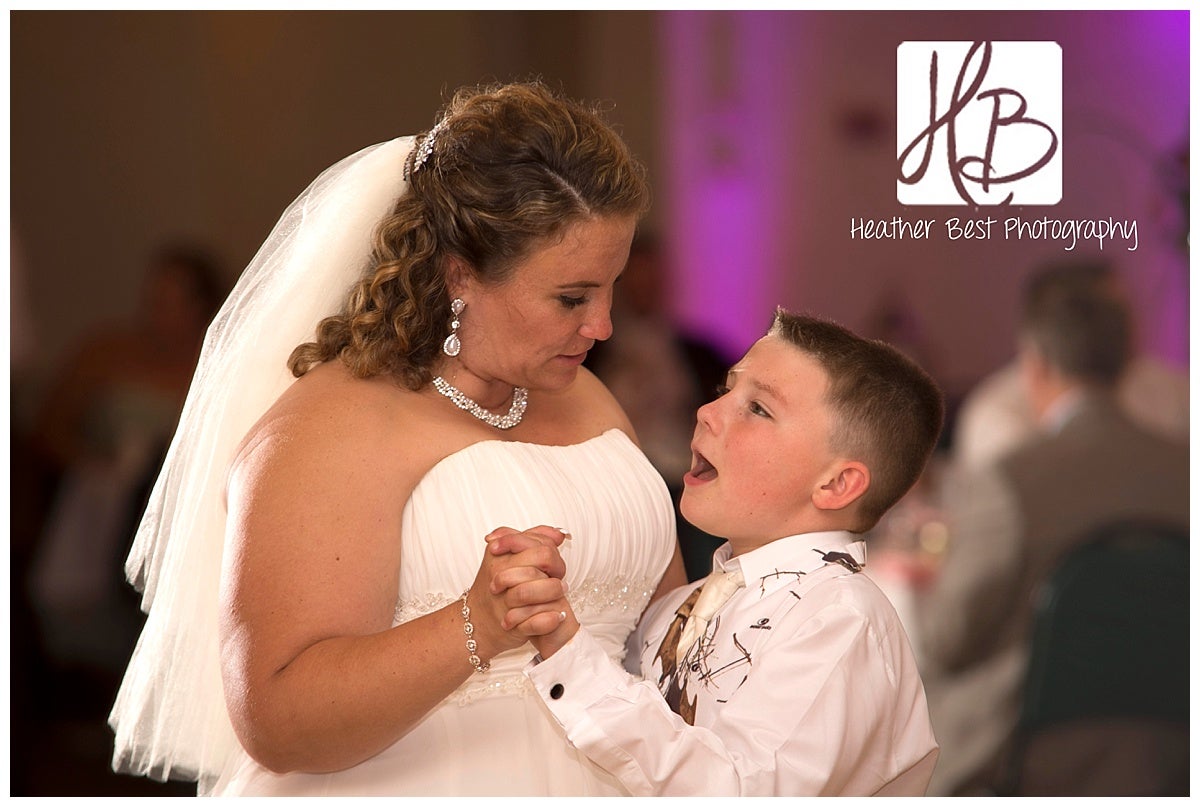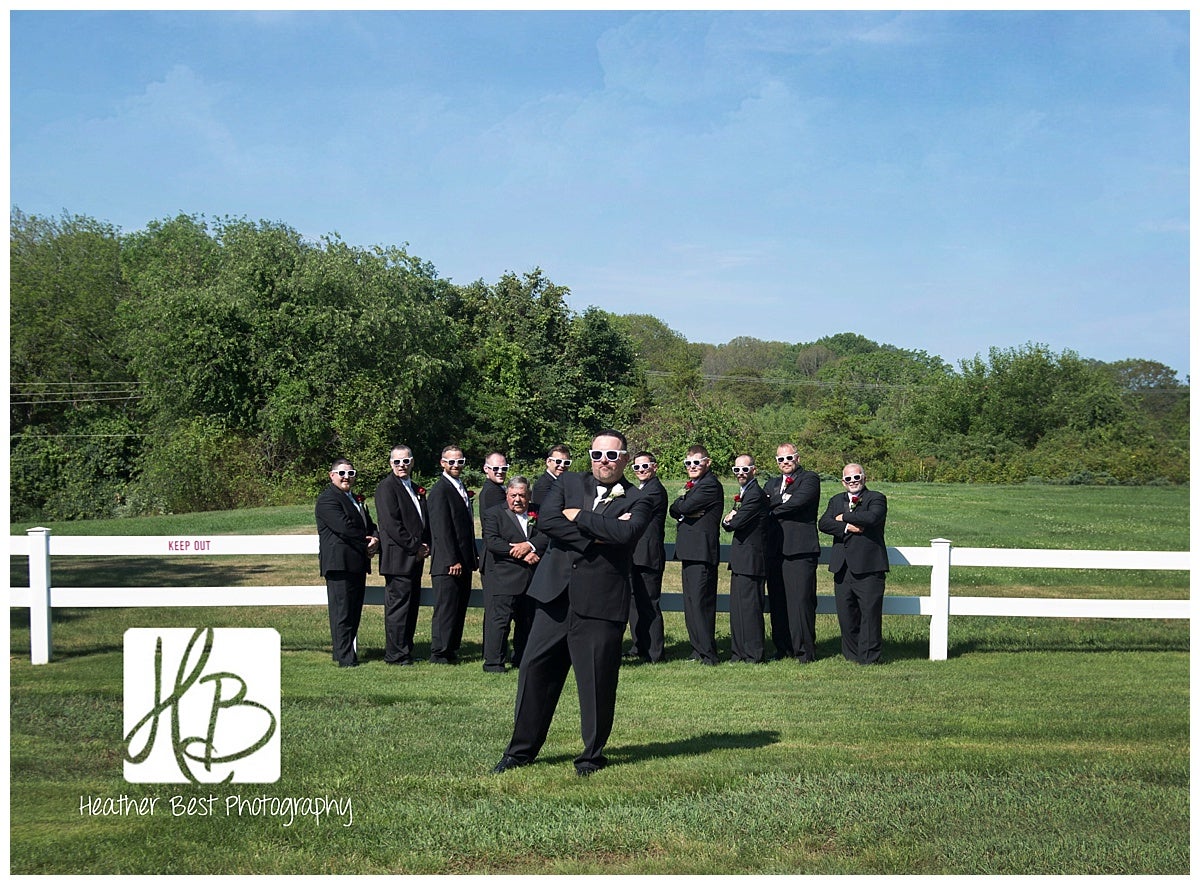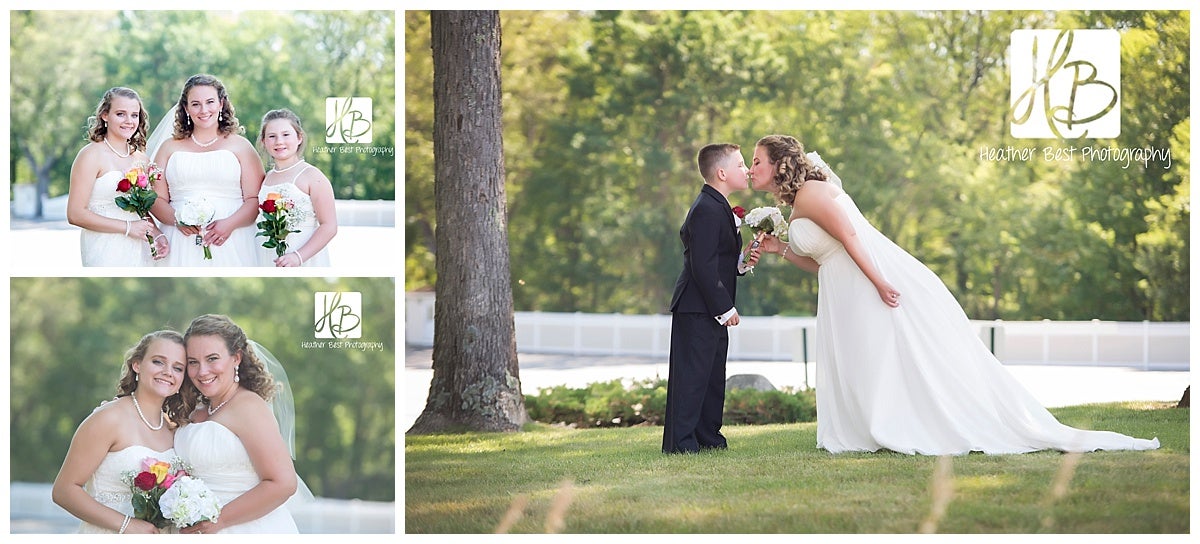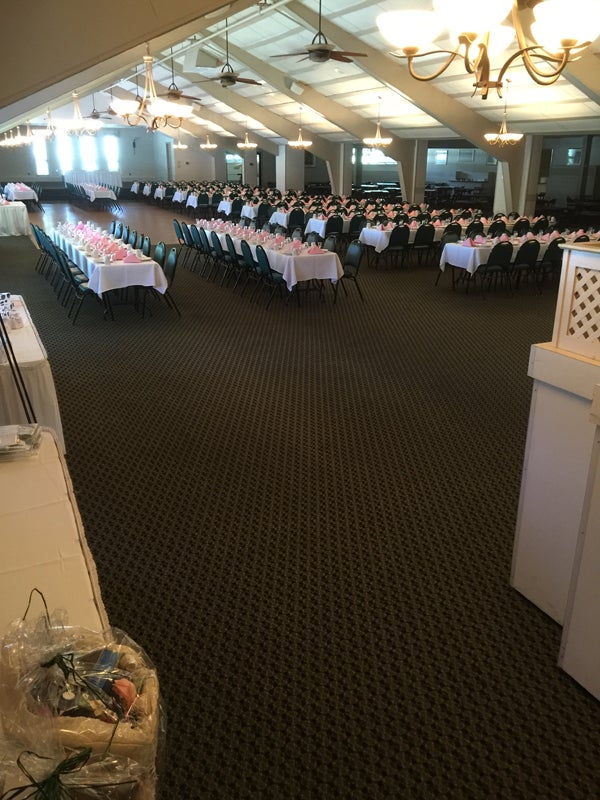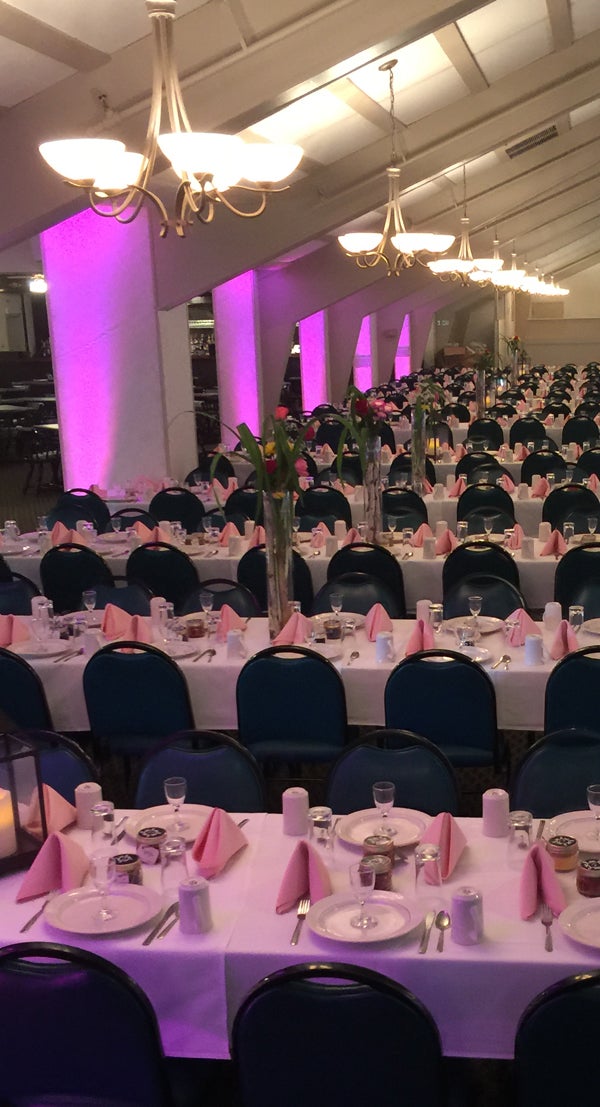 Save
Save
Note: Cover Photo compliments of Heather Best Photography
Save
Save
Save
Save
Save
Save